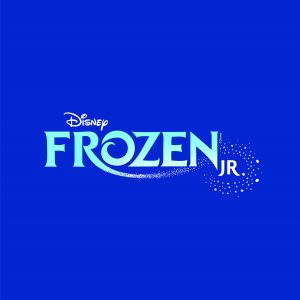 The Colchester Community Theatre (CCT) announces its Summer Children's Theater Workshop, July 12 through July 23. Auditions will be held Sunday June 13, 1:00 – 3:00 p.m. and Monday June 14, 6:00 – 7:30 p.m. at the Oz'N Bones BBQ Restaurant, 43 Hayward Avenue in Colchester. The workshop is open to all children entering grade 2 through grade 12 in the fall.
Every child must audition to attend the program. There are NO exceptions. Pre-registration for auditions is REQUIRED as well. Registration can be completed on the Town of Colchester website at: https://colchesterctrec.recdesk.com/Community/Program?category=6. Please note that due to CDC guidelines, the number of children will be reduced from previous years. An exact number will be determined to meet the needs of the casting requirements and space limitations once auditions are completed. Each child is to bring sheet music or an instrumental recording and be prepared to sing. An accompanist will be provided.
After auditions, those chosen to participate will be sent an invoice for the workshop fee of $135.00 per child (additional $15 Town of Colchester processing/administrative fee included.)
CCT will be following all CDC guidelines during auditions and the workshop for the health and safety of our performers, patrons and staff.
CCT will be producing Disney's Frozen JR. for this workshop. A story of true love and acceptance between sisters, Frozen JR. expands upon the emotional relationship and journey between Princesses Anna and Elsa. When faced with danger, the two discover their hidden potential and the powerful bond of sisterhood. With a cast of beloved characters and loaded with magic, adventure, and plenty of humor, Frozen JR. is sure to thaw even the coldest heart!
Please contact Wallis Johnson at 860-267-1023 or Laura Brown at RTR1982@aol.com for additional information. CCT is sponsored by Colchester Parks & Recreation Department.